About Us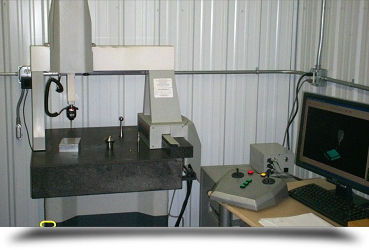 P. L. Manufacturing in Cooperstown, ND started in 1999 to make our own parts for the Posi Lock Puller, we took on custom work to fill time slots. That early effort led to our doubling in size and adding capability by 2004. We now have a staff of 15 total workers and are looking to hire. Currently we offer bar feeders, CNC Lathes, CNC Milling Machines and many other solutions. We are constantly looking to expand our product lines, and are more than happy to do proto-types and sample runs. Our Midwest values and work ethic helps us supply an economical, quality product to our clients.
Our Mission Statement
Our goal is to become your favorite vendor by providing superior products, on-time deliveries and
reduced costs.
Call Us Now
Let us offer you an affordable solution for you machining needs. Call us now.