Competitive Bid
P. L. Manufacturing in Cooperstown, ND is located in a rural area of the Midwest, we are fortunate to have some of the lowest electrical rates, land costs, and overhead expenses in the Nation. Although there are several considerations that go into a formal bid price, those variables are ultimately applied against our costs to operate.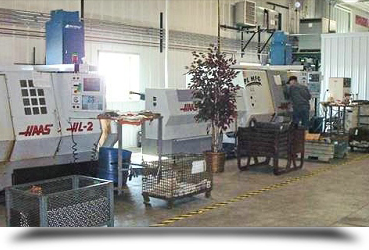 Why Our Prices are Low
Because our base rates are very competitive, we feel confident in our ability to offer you a competitive price on our machining solutions and inspection equipment. Please feel free to give us a call, and/or submit your project for a formal quote.
Give us a try
We are confident in our ability to give you a very competitive bid. Call us for detailed information.